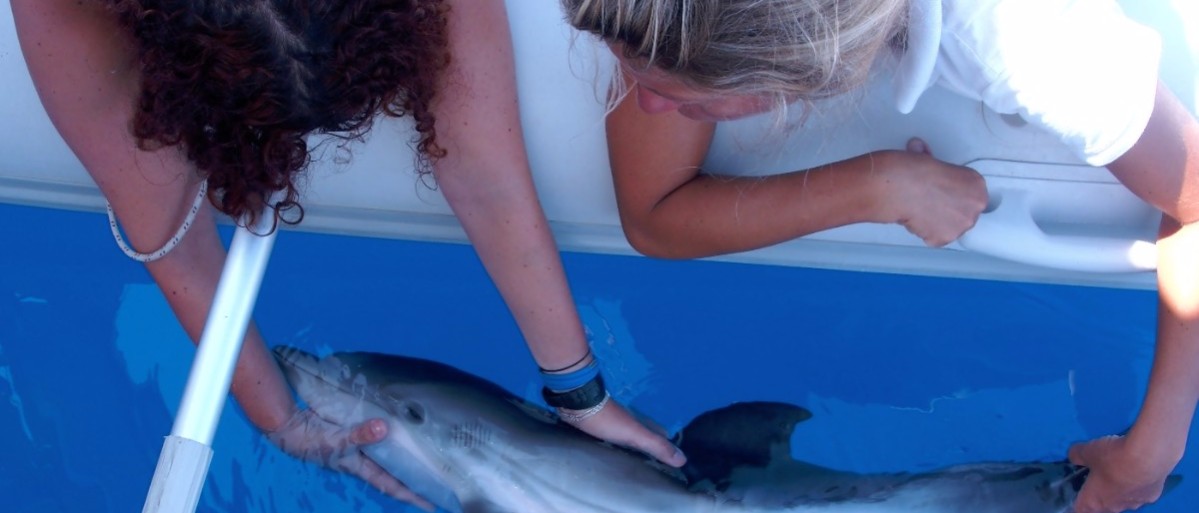 Veterinary
cetacean medicine course
The cetacean medicine course, reserved for veterinary medicine students and graduate veterinarians, allows you to acquire skills in the field of cetology in general and specifically in the medical field, while participating in field research.
This experience, unique in its kind, can be of great value in the professional growth of a veterinarian, who will never or rarely in his course of study be able to approach this branch of his work.
At the end of the internship, a certificate of participation useful for curricular purposes is provided.


TARGET
The course represents an opportunity that the Cetacean Research Center wants to offer future veterinarians to enrich their curriculum vitae with a knowledge base that few others have, and even more to raise awareness and train a new category of veterinarians prepared to intervene in various cases. of beaching of cetaceans, since they are legally called to the intervention before the biologists.

RESEARCH AREA
The area where the internships are held has the Island of Elba as its nerve center.
During the course, the areas of Elba 1, Elba 2, Elba 3 will be monitored, with favorable weather conditions it will also be possible to sail towards the smaller islands of the Tuscan Archipelago such as Pianosa, Montecristo, Capraia, Giglio and Corsica.

LOGISTICS
The port of embarkation and disembarkation is on the Island of Elba: the exact place will be defined based on weather conditions and communicated by contacting the staff of the Center 24 hours before boarding.
The whole course takes place on board the Ketos sailing catamaran always at sea.
The navigation will be daily and the nights will be spent at sea at anchor.