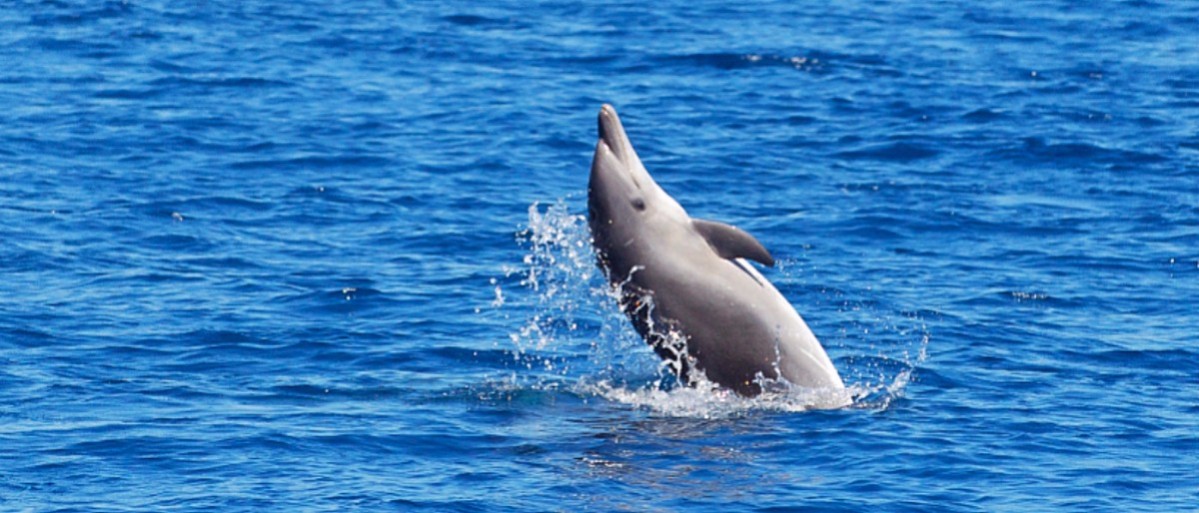 Week end
The experience of a weekend is an instructive immersion in our world, during which you can taste the emotions of sea life, you will be guests of the catamaran, testing your attitude perhaps in view of a more important experience. Even if in a few days, you will do navigation, sightings, a quick lesson, archiving of the acquired data, snorkeling in dream coves, sunsets and stars.

For info Give an experience voucher
RESEARCH AREA
The principal point of the experience is the Elba island.
The aim of the weekend is monitor the largest possible slice of sea, also reaching the Capraia island.
LOGISTICS
The port of embarkation and disembarkation is on the Elba island: the exact place will be defined based on the weather conditions and communicated by contacting the staff of Centro Ricerca Cetacei 24 hours before boarding.
The entire course takes place on board the Ketos sailing catamaran always at sea.
The navigation will be daily and the nights will be spent in the harbor, at anchor.
TIMES
From 3pm on every Friday to 3pm on the following Sunday.
With prior agreement it is possible to transfer this time period to days other than Friday and Sunday.

How to reach us

Come back to the menu